Tiffany Michelle Biography , Net worth and Poker Winnings
Date:2022-12-19 Category: biography
We are about to get to know one of our time's hottest female poker players. Tiffany is an actress, model, host, producer, and professional poker player. The female American star loves adventure, so she doesn't stop succeeding in only one field. Let us sneak a peek at Tiffany Michelle's life😉.
Tiffany Michelle Early Life and Education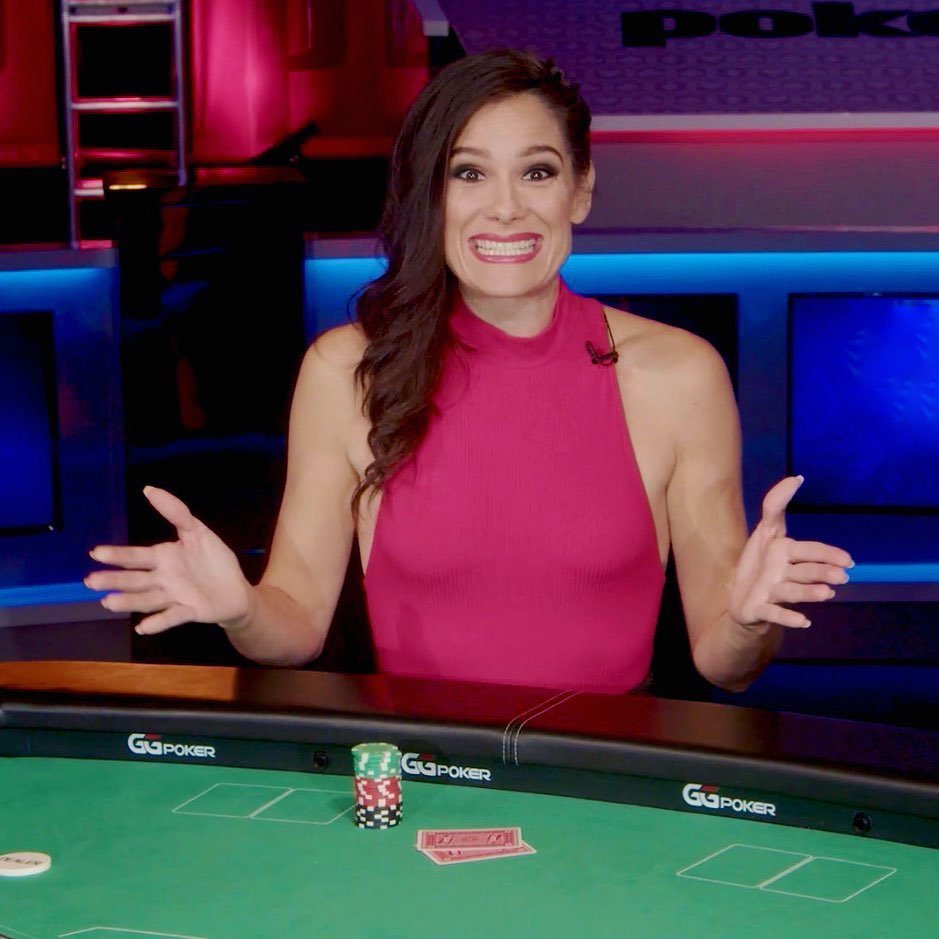 Tiffany was born in Los Angeles, USA, on June 4, 1984. She has a twin brother and was homeschooled from kindergarten through 12 grade. Tiffany used to play poker since childhood with her brothers and father. She grew up working in the film and television industry. Tiffany started acting as young as ten years in theatre. Tiffany was nominated several times as an adolescent as Best Young Performer for her starring roles in Alice in Wonderland and Beauty & The Beast musical adaptations. Later, she pursued what she experienced on the stage at the academic level. She studied a two-year program in theatre at UCLA. Tiffany was fortunate enough to study with recognizable professors at UCLA's Film and Television Department. Upon graduation from UCLA, she transitioned from acting on stage to the screen while continuing her academic path at the Aaron Speiser Acting Studio. While studying at UCLA, she was active as a university student. Tiffany was a student founder and team captain of the Speech & Debate Team. While being the team captain, she performed in the Dramatic Interpretation and Prose Interpretation categories and won trophies nationwide.
Tiffany Career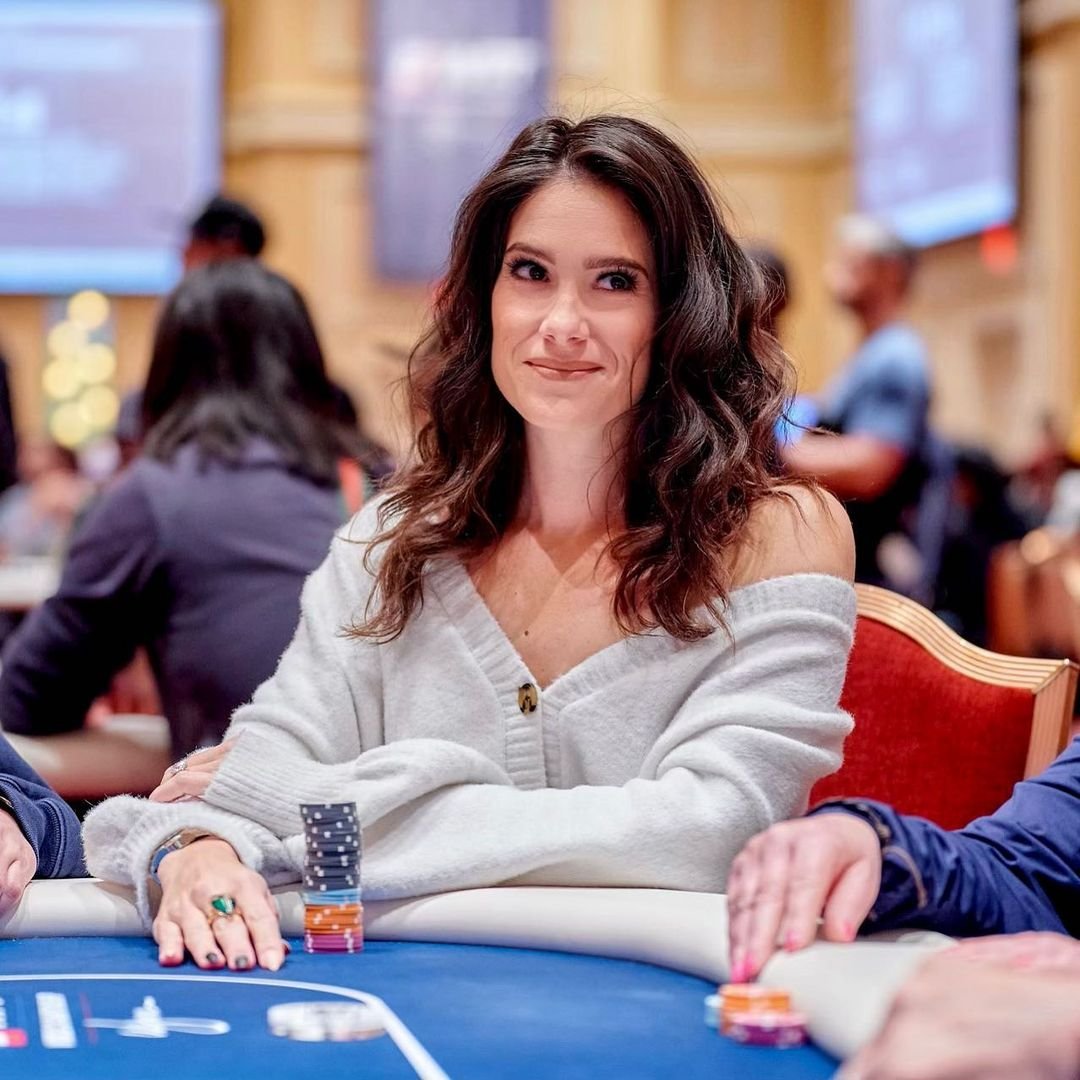 As I have said, Tiffany started as an actress and a host. With her childhood knowledge of poker, she started to play poker while she was in her acting career. She played Hollywood house games with fellow actors, including Zachary Levi and Joel David Moore. Her poker knowledge, coupled with her television background, opened new doors to her career. Tifanny started to work as an on-camera poker host and commentator.
Poker fans, in 2006, heard Tiffany on Sirius Satellite Radio reporting the 2006 WSOP tournaments for Bluff Magazine's live broadcast. Next year, in 2007, Pokernews hired its first-ever female as the resident and full-time on-camera host. The honor was Tiffany's. Since then, she has traveled internationally to cover various poker tournaments, tournament updates,  players' interviews, and the red carpet. Tiffany is the only female host with the European Poker Tour, WPT, and WSOP tours coverage on her resume.
Outside the poker world, Tiffany continued appearing as an actress, producer, and writer in the film industry. In 2013, she appeared as the writer, producer, and actress in the short film Breaking Up and Away. In 2011 she played in four seasons of the DeVanity series. 2015, Tiffany returned to the on-camera poker hosting and showed up as a guest host and sideline reporter in the Heartland Poker Tour.
In 2018, Tiffany appeared as an on-camera host and creative director at the Gardens Poker Night, a 13-week celebrity poker live-stream series from The Gardens Casino. Later that year, she became the co-host for a celebrity poker program at CBS Sports, Poker Night Live.
888poker hired Tiffany to be the global social media creative director/producer and the on-camera host from 2018-2020. She joined their international tournaments and covered the events.
In 2021, Tiffany returned to what made her famous in the poker industry, PokerNews. She joined them as the on-camera host and presenter for the official media provider for the 2021 WSOP.
Tiffany Michelle and The Poker Industry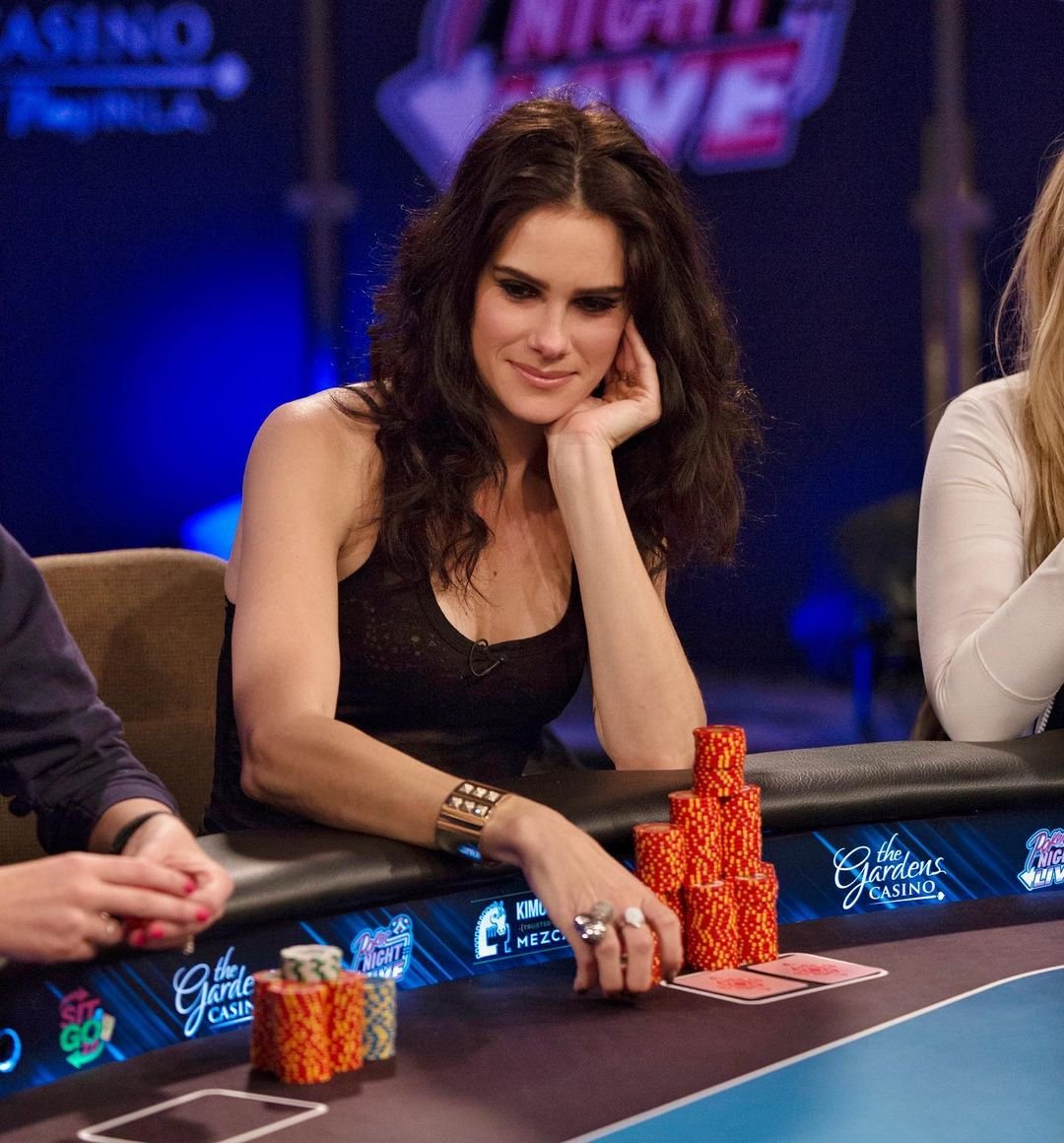 She is a record-breaker in the history of live poker tournaments. In the 2008 WSOP, Tiffany was recorded as the last woman standing in the WSOP main event, the first woman in the history of WSOP. She beat 6,844 players and finished in 17th place, the largest field a woman could ever defeat in live poker tournament history and WSOP events! It was just the beginning for her. Next few years, Tiffany continued crushing live and online poker tournaments. In November 2010, she made it to two final tables at the NAPT(North American Poker Tour) and one final table at the HPT(Heartland Poker Tour).
Tiffany Michelle's Top Recent Poker Winnings
Date
Tournament/Event
Winnings
Finishing Place
Oct 30, '22
$400 No-Limit Hold'em Double Stack

(2022/2023 WSOP Circuit – Lake Tahoe)

$1,807
7
Oct 29, '22
$400 No-Limit Hold'em

(2022/2023 WSOP Circuit – Lake Tahoe)

$11,602
1
Oct 26, '22
$400 No-Limit Hold'em Monster Stack

(2022/2023 WSOP Circuit – Lake Tahoe)

$631
41
Oct 24, '22
$600 No-Limit Hold'em Mystery Bounty

(2022/2023 WSOP Circuit – Lake Tahoe)

$743
23
Jul 02, '22
$1,000 No-Limit Hold'em Ladies

(2022 World Series of Poker)

$5,457
22
As shown in the table above, Tiffany loves to play poker. Although in her Instagram profile with over 9k followers, she introduces herself as a TV & Live Host, Writer, Speaker, and Presenter & Producer of all things Poker, Gaming, Casino, and eSports, in 2008, she gave up her acting career to become a professional full-time poker player. Tiffany loves to travel to play poker and host poker events. She recently is playing on the World Poker Tour. To stay tuned, you can follow her on Instagram and Twitter, as she is pretty active on both.
Tiffany Michelle Acting and Music Resume
As mentioned above, Tiffany started her career in the film and television industry at the age of 10. She loves acting so much that she never wholly resigned from it, even after choosing professional poker over acting. Tiffany and her fellow female pro poker player, Maria Ho, made up the only female team in all the CBS The Amazing Race seasons. They competed in the Emmy Award-winning 15th season. Tiffany and Maria have been friends for years, and From Vegas to Monte Carlo, both have competed at the toughest poker tables across the world and hold their playing for high stakes in a male-dominated world of poker. Tiffany participated in another reality TV show in 2012 called Worst Cooks in America. She competed as one of 16 contestants in season three, and chef Bobby Flay picked her as a member of his Blue team. Tiffany won the Main Dish breakfast challenge in episode one and a pizza-making Skill Drill in episode three. Although she worked hard and made it to the final three contestants on the Blue team, they sent her home in episode six.
A far departure from poker, Tiffany is a singer/songwriter who plays piano and guitar. She performed at legendary Hollywood music venues like BB Kings and Hotel Cafe. Tiffany loves to host shows, and music is no exception. In 2010, she hosted a special collaborative music show where celebrity music artists and friends made guest performances. Her bestie Maria Ho and American Idol's Chikezie were among the performers.
Tiffany Michelle's Acting Roles
Movie
Year
Role
ER
1994
Small role
Gilmore Girls
2000
Small role
Nip/Tuck
2003
Small role
Carrie's Choice
2005
Lead role
The Thirst: Blood War
2008
Lead role
DeVanity
2011
Lead role
Breaking Up and Away
2013
Lead role
Tiffany Michelle Life In A Glance
Tiffany Michelle Trivia
Birth date and age
June 4, 1984- 38
Known for
Poker record-breaker , Amazing Racer , TV & Live Host , Writer, Speaker , Presenting & Producing all things Poker, Gaming, Casino, eSports
Country
USA
Non-poker winnings
Miss Teen SCV Princess, Miss Teen Newhall, Miss Teen Santa Clarita Valley, Top 10 finalist at Miss Teenage California, one of MAXIM's Top 20 Hottest Celebrity Poker Players in the world,
Notable poker winning
2008 World Series of Poker, finishing 17th
Nickname in the poker world
Hot Chips
Net worth
Over $150 million
Instagram
@tiffnymichelle
Twitter
@TiffnyMichelle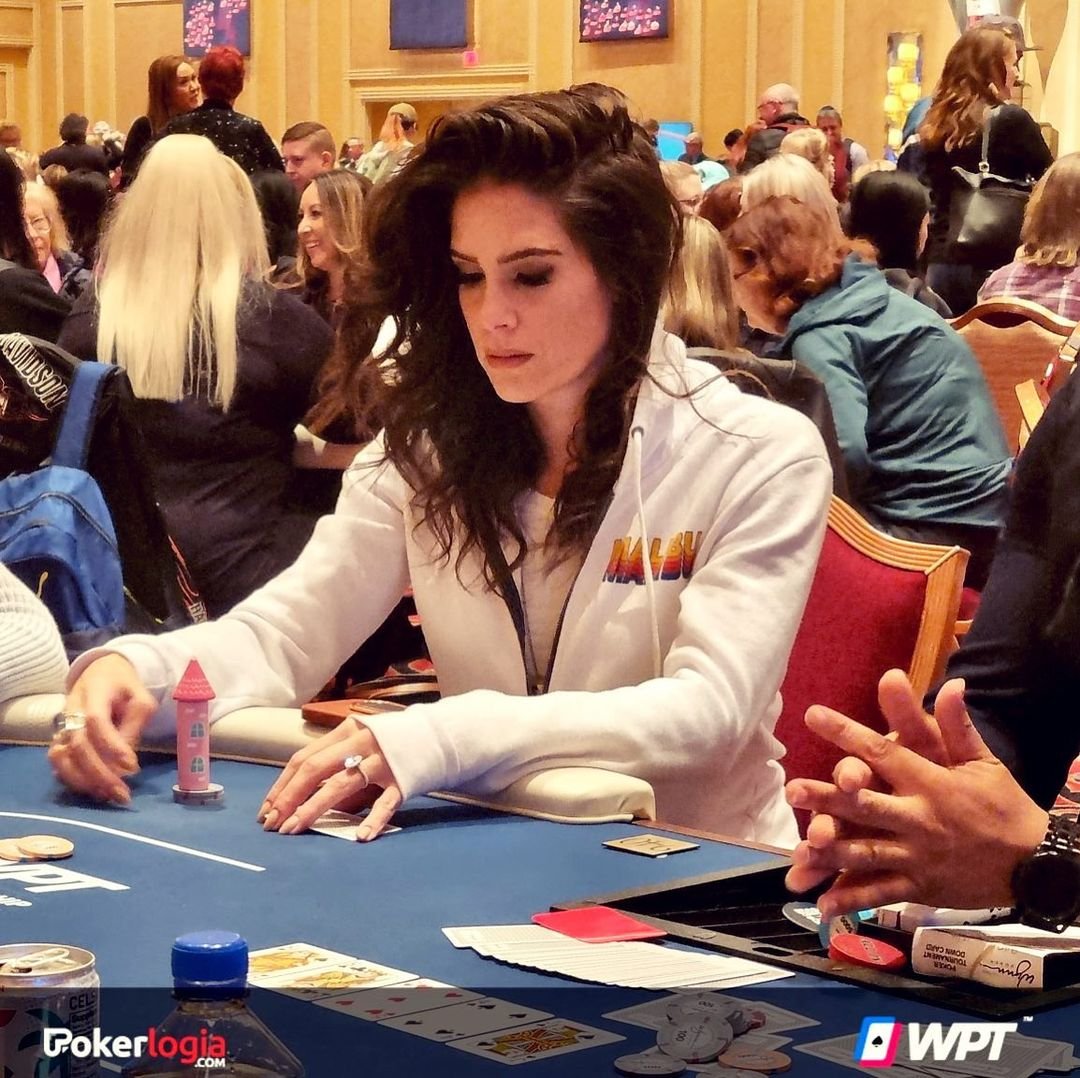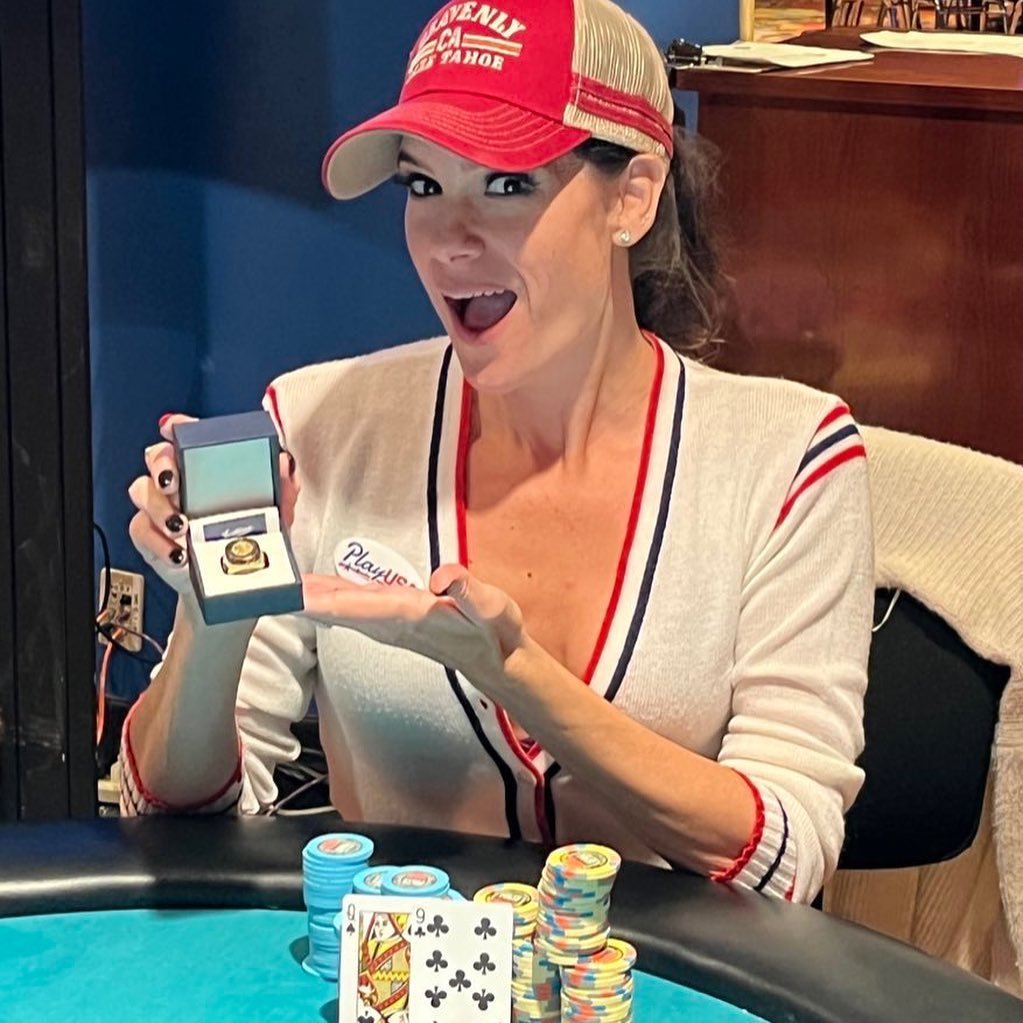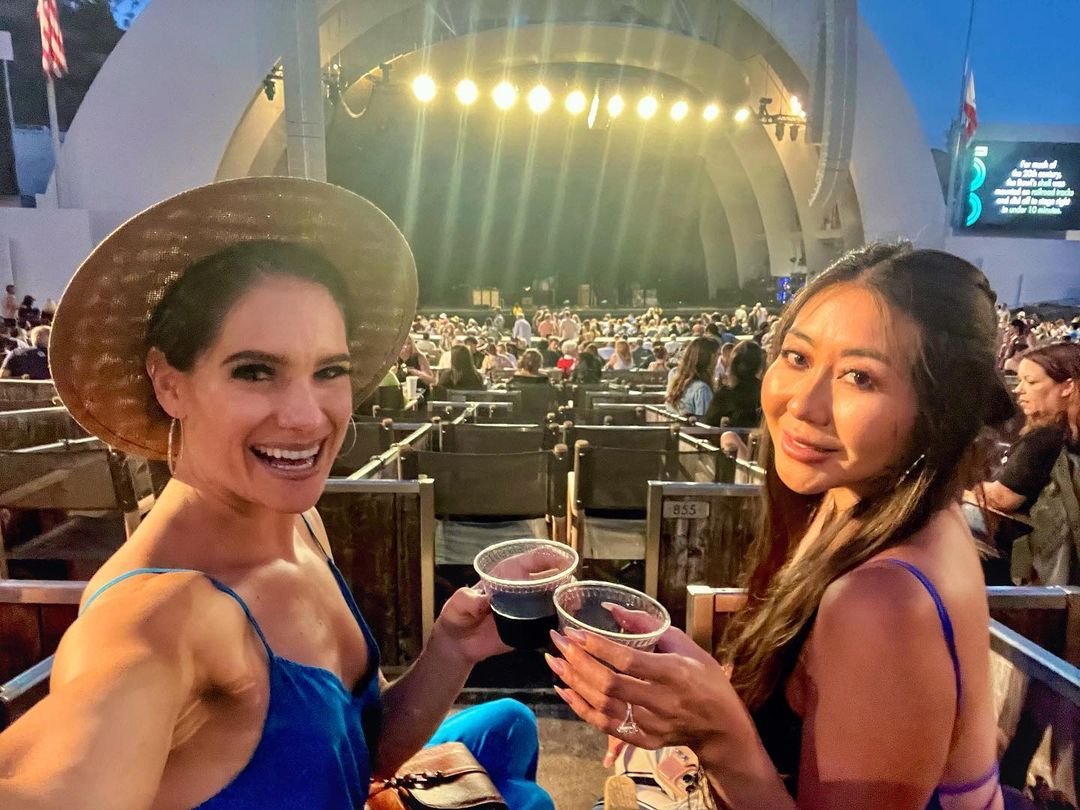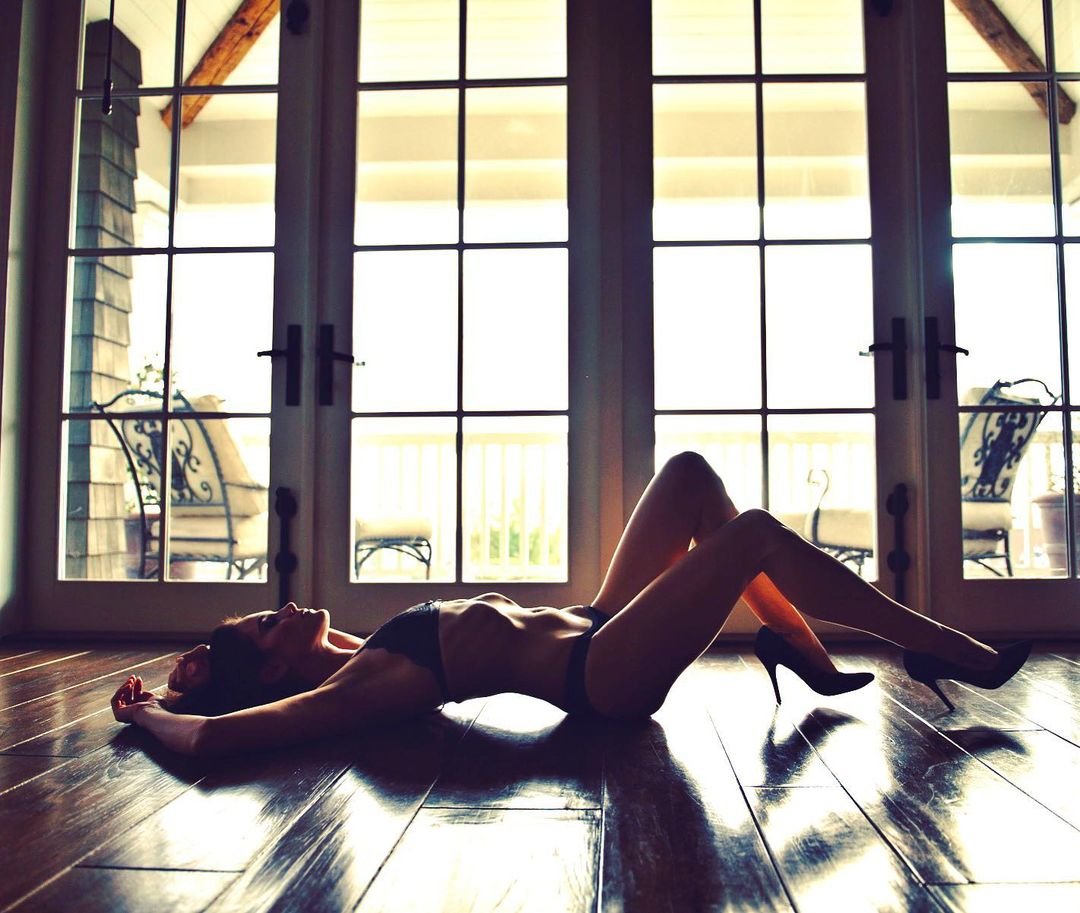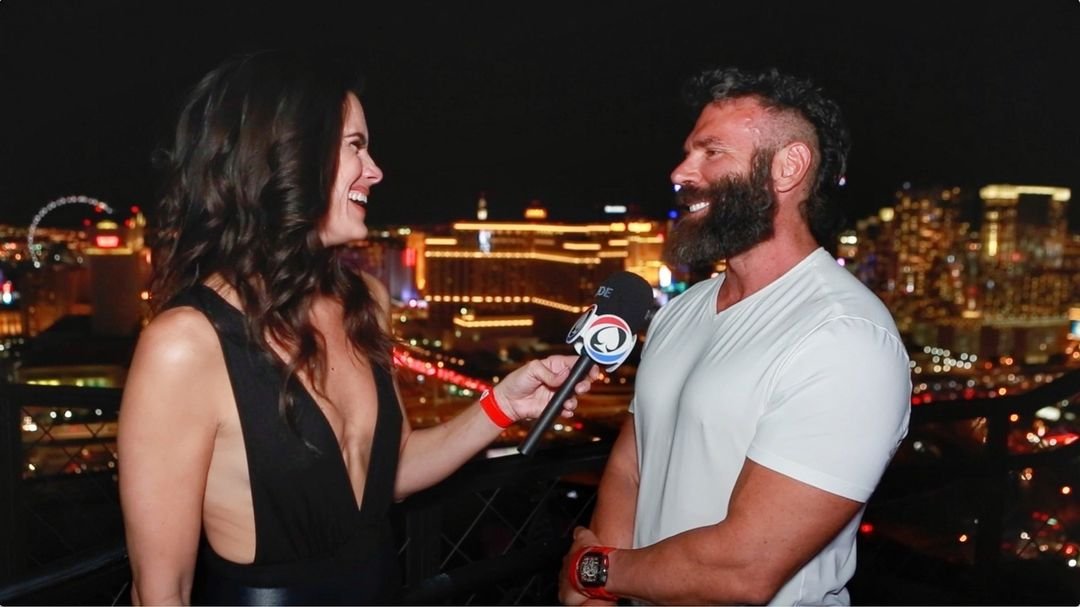 read more:
Top 11 Best Poker Movies Of All time
Who is Melika Razavi, The Poker Beauty Queen of Our Time?
How To Play Poker Online For Real Money?
Top 10 Best Youtube Poker Channels
Top 10 Hottest Female Poker Players
Best Celebrity Poker Players 2023
Antonio Esfandiari Poker Player Biography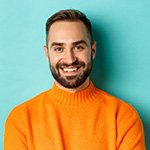 Joe - Poker Player
Join me to introduce you to the fascinating world of betting. From casino reviews to game tutorials and interesting content about sportsbooks
view Profile