PrizePicks Promo Codes 2023
Date:2023-04-09 Category: Review
Founded in 2017, PrizePicks is a relative newcomer to the Daily Fantasy Sports market. The company aimed to make daily fantasy sports easier, faster, and more exciting for the average sports fan. And they successfully achieved their goal. How? By making it easy to Pick'em! All you must do is pick more/less on how many fantasy points players will score in an upcoming match. Paired with big payouts, straightforward payout terms, a flawless mobile design, and generous promotions, you will become a fan of PrizePicks in no time.
What Is PrizePicks?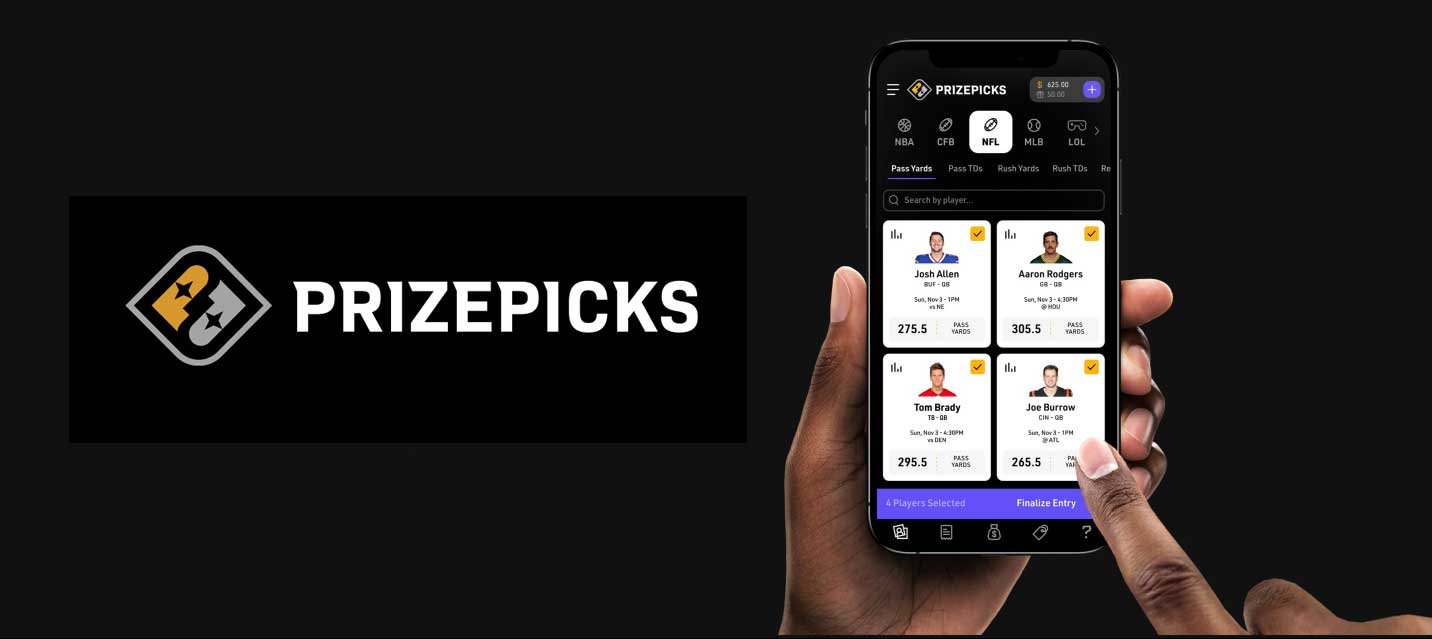 Founded in 2017, the Atlanta-based company, PrizePicks, has expanded into one of the biggest privately held DFS providers in the United States, competing with big names, like FanDuel and DraftKings. Yet, the company differs from its rivals in many ways.
Unlike other DFS providers, PrizePicks made daily fantasy easy as it is just you against the numbers. When you hear "Daily Fantasy Sports," you typically think of salary caps, drafting lineups, and competing against thousands of other players. But on PrizePicks, you only need to predict more or less on between 2 and 6 player squares of your choice. The more picks you correctly predict, the more money you win! Easy peasy lemon squeezy!
How Is PrizePicks Payout Different From Its Rivals?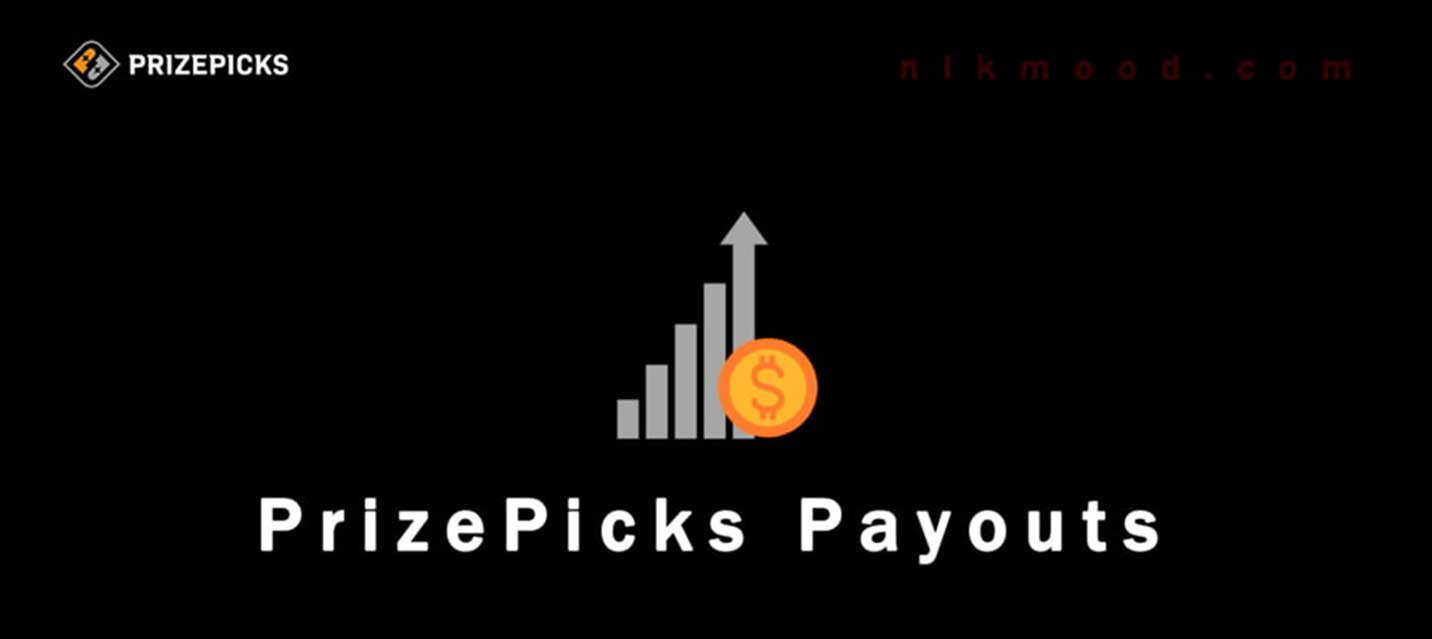 Winning BIG is not just a slogan here. Due to the simplicity of PrizePicks games, generous payout system, and straightforward payout structure, you can win up to 25x your money regularly. The company paid over $130 million in winning entries in 2021 alone. Below is a quick guide on the PrizePicks payout structure.
1. Power Plays
If you are looking for a higher-risk, higher-reward play, Power Plays are just for you. The concept is similar to the sports betting parlays where you need all the legs to win for your entire ticket to pay off. With power Plays, you should pick 2 or more player squares, and if they all win, you get the big payout! But if even one loses, the entire entry loses, similar to the parlay tickets.
PrizePicks Power Plays Payouts
Number of Power Play picks
Payout
Example
4 pick
10x
Your stake=$10, your pick wins, so your winning will be $10×10=$100
3 pick
5x
Your stake=$10, your pick wins, so your winning will be $10×5=$50
2 pick
3x
Your stake=$10, your pick wins, so your winning will be $10×3=$30
There is a trick here to be mindful of. If your pick in a Power Play is ruled a DNP (Did Not Play) or ties the projection, your entry reverts down to the next payout. For instance, a 3-Pick Power with a DNP or tie becomes a 2-Pick Power.
2. Flex Plays
This option is best for newbies and those who don't want to risk much. With PrizePicks Flex Plays, you still can win some money if a couple of your picks don't hit. Don't get the idea wrong, though. Flex Plays are safer, but you can still win as big as 25x your cash.
PrizePicks Flex Plays Payouts
Number of Flex Play picks
# of winning picks
Payout
Example of a $10 stake
6
6
25x
$10×25=$250
5
2x
$10×2=$20
4
0.4x
$10×0.4=$4
5
5
10x
$10×10=$100
4
2x
$10×2=$20
3
0.4x
$10×0.4=$4
4
4
5x
$10×5=50
3
1.5x
$10×1.5=$15
3
3
2.25x
$10×2.25=$22.50
2
1.25x
$10×1.25=$12.50
3. Special Payouts
You will see the payouts above for most of your time on the PrizePicks app.  However, PrizePicks always offers increased payouts and boosts for special events. For this reason, we recommend keeping an eye out for promotions, for instance, Flex Friday, which runs every single week!
PrizePicks Promo Codes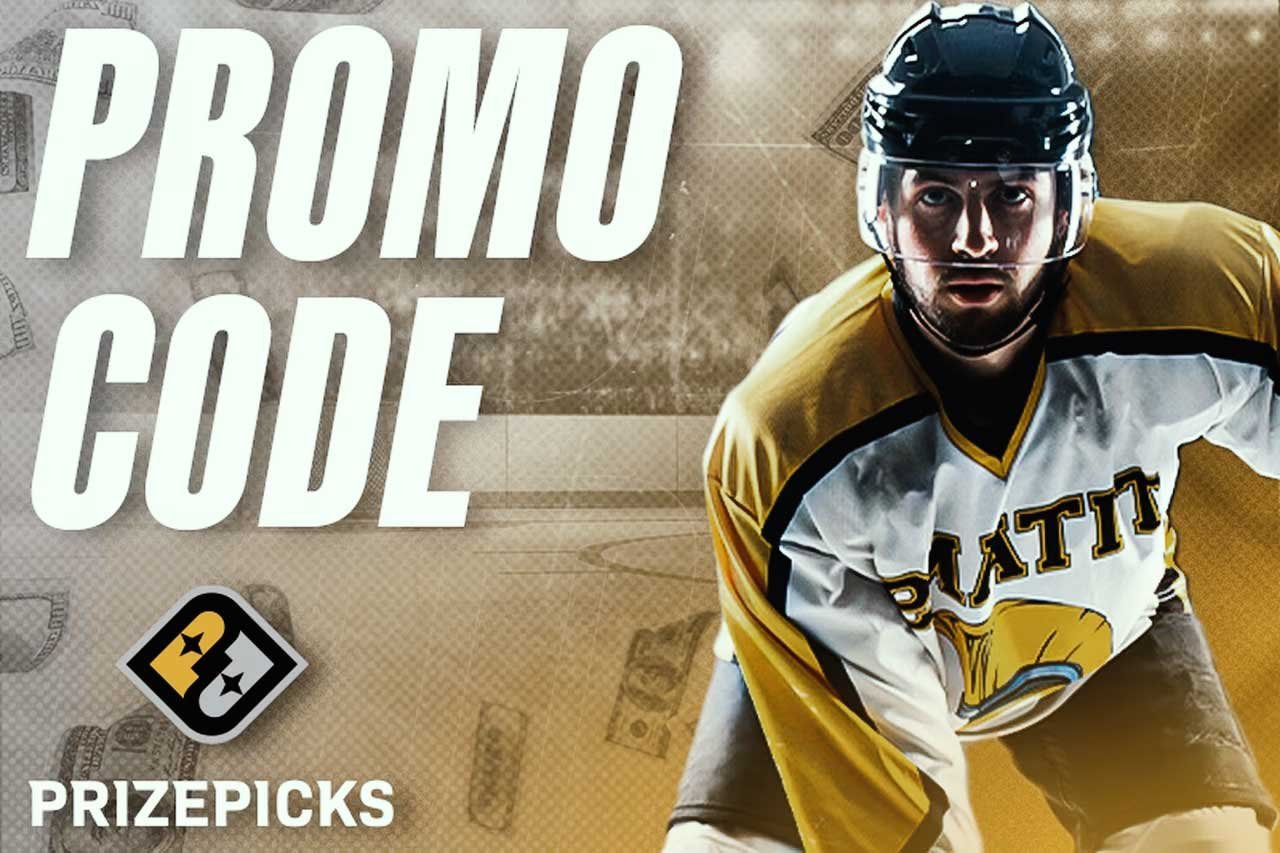 Many newcomers use a friend's referral code to sign up at PrizePicks. Others get codes from PrizePicks partners or directly from company advertisements. But if you don't have a PrizePicks promo code, don't worry! We got you! Below you can find the promo codes you are looking for. Also, you can always check the PrizePicks promotion page for the monthly promo codes.
PrizePicks 100% Deposit Match Promo Code
Sign up and make a minimum deposit of $10 with the PLAYBOOK promo code, and PrizePicks will double up your deposit. For example, if you register with the code and deposit $20, you will get another $20 added on.
Another fascinating aspect of the PrizePicks deposit match is that it is instant and cashable. Unlike many other sportsbooks and DFS providers, at PrizePicks, every time you win an entry with promo funds, your winnings are paid out in withdrawable credit.
Other PrizePicks Promotions
You can still redeem certain promo codes after making your first deposit. Such reload promo codes will be sent directly from PrizePicks through emails, push notifications, and in-app popups. You can usually redeem these promo codes for deposit matches or free entries.
On top of those promo codes, PrizePicks runs many sitewide promotions, including payout boosts, protected plays, discounted stats, free squares, contests, and so much more. If you want to get these promotions, remember to subscribe to PrizePicks' emails and push notifications when you first sign up.
In What US States Can You Legally Play PrizePicks?
Luckily, more than 70% of US citizens can happily play at PrizePicks and win BIG! Currently, as shown in the picture above, PrizePicks operates a real money game in the following US states :
Alabama
Alaska
Arkansas
California
Colorado
 D.C
Florida
Georgia
Illinois
Kansas
Kentucky
Massachusetts
Michigan
Minnesota
Nebraska
New Mexico
North Carolina
North Dakota
Oklahoma
Oregon
Rhode Island
South Carolina
Texas
Utah
Vermont
Virginia
Wisconsin
Wyoming
Players from Canada can also enjoy PrizePicks, except those living in Ontario.
Final Words
PrizePicks is the best legal alternative to sports betting in the United States. Big payouts, straightforward payout structure, sleek mobile app design, variety of sports contests, responsive 24/7 customer support, super generous promotions, quick payouts, and tons of other great features make PrizePicks a must-try DFS platform. Use the deposit match promo code to double up your deposit and get in the game today!
Leo - Researcher / Writer
I am a professional poker player and here I will introduce you the best casinos for betting and learn new things about the world of betting.
view Profile