Live Betting Soccer Tips , How to Win?
Date:2022-11-16 Category: Sportsbooks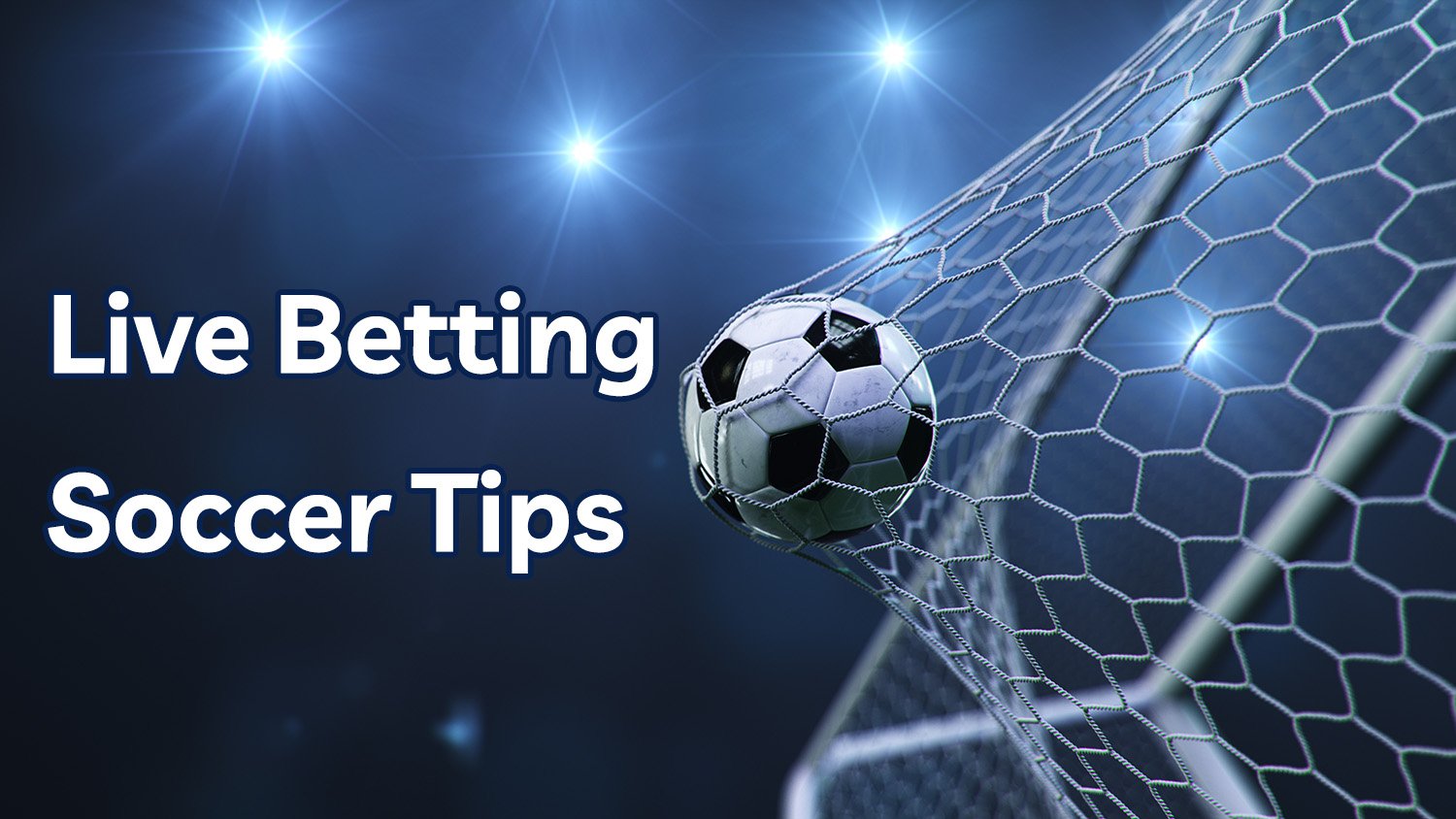 Not long ago, bookmakers only took bets until a match started. However, the sports betting industry has changed. Today, in-play betting, also known as live betting or betting in running, is among the most popular betting markets with a fast-growing speed. Live betting adds to the excitement of sports betting and is pretty profitable for sportsbooks. For this reason, more sportsbooks join the club every day and offer more betting options for the in-play market. Currently, live betting has become the default betting way for many gamblers.
Soccer is the primary sport and most popular in the live betting market. Because the nature of the sport, with few stoppages, no timeouts, etc., makes it perfect for live better lovers. Although it may seem scary for beginners, live betting is not too complicated to be avoided. To become a successful live soccer bettor, you need a strong sense of possible outcomes and other skills. So, If you want to boost your senses, keep reading this article to learn different live betting strategies and tips for soccer live betting.
What Is Soccer Live Betting And How Does It Work
Simply put, if you place your wagers after a soccer game has started, you place a live soccer bet. Although this type of wagering is quite similar to traditional soccer betting, you will have many additional betting opportunities with live betting. Because you are placing your wagers while the game is taking place. In general, you choose a selection, put your money on your desired odds, and in the end, will be paid according to the odds. The significant difference between the two categories is that traditional bets should be placed before a game kick-off.
You should know that live betting markets sometimes get suspended throughout the game due to incidents like a goal or send-off. The incidents dramatically affect all the markets. So, bookmakers shut down the in-play market to make necessary adjustments. You should be very cautious while placing in-play bets. Because any minute, something would happen and change the outcome of your bet completely.
You will find live betting markets for several professional soccer games and even less popular leagues and competitions at most top online sportsbooks.
Is Live Betting Better?
The short answer is it depends on your taste. However, in-play betting has advantages that make it so popular.
1️⃣Additional betting opportunities: The more opportunities exist, the more chance you have to place a good bet.
2️⃣A wider range of betting options: Certain betting options are available only for live betting, like the next team to score, the next player to score, and the time of the next goal.
3️⃣More available information to work with: more info is always good because it makes your choices more reliable. More details about soccer -or any other sport- makes your predictions more accurate. When you bet in-play, you have a ton of information available. For instance, the players' individual performances, the team performance, the style they are implementing, and so on. All this information helps you make better betting decisions.
4️⃣You have a greater chance of finding value: This advantage combines the other three I discussed above. Each one contributes to the fact that live betting offers way more winning options and values than traditional betting. After all, the ultimate goal for any bettor is finding greater value.
With these advantages in mind, you should not think that live betting is only for serious bettors. It is fun, no matter how serious or skilled you are. Even if you are a recreational bettor, you can equally enjoy and make money from keeping your wagers alive.
Soccer Betting Winning Tips
Try to identify several likely outcomes before the match
It is pretty self-explanatory. The more you can think about probabilities and anticipate possible results, the better your betting options will be. For example, if you can think about the possibilities of wins, draws, losses, goals scored, send-offs, etc., you will be ready to adjust according to the changes.
Don't get stuck at the analysis step and define when to put your wagers
Paralysis by analysis is one of the challenges you may face when betting in play. Because you will be evaluating the odds of something happening at the moment, this is a lot to take in. So, how can you combat this? Simply! Limit yourself to defined betting windows. Choose any parameters you like. Here are my suggested ones:
🔸Immediately after the goals
🔸Halftime
🔸The 55th minute is the first 10 minutes of the second half. This is usually the time for managers to make their first substitution.
🔸The 75th minute is the time of riskier decisions, like more aggressive substitutions made by managers. In addition, starting this time, fatigue starts to show itself in players' performances and the run of play.
Always play the best value at the moment
Although pregame wagers would provide more certain outcomes, don't get addicted to this habit. Because, more often than not, you will limit your earnings.
Never bet against yourself!
Stay focused and know your bets, what you are betting on, and what you have already placed a wager on. Although you have to be fast and jump on great lines, you should not do that at the expense of your existing wagers. Sports betting is all about being focused and fighting for every dollar you placed. So, don't let a mistake ruin your profit for the day.
Choose a site with a great user interface
Trust me, UI matters! Why? Because poor interface will frustrate you, suck the joy out of your experience, and, more importantly, cost you money. Let me put it this way, bets come at you lightning-fast when you are live betting. In other words, betting lines keep changing any minute, and opportunities come and go in a blink of an eye. For this reason, you need to get all the help you can to see the slightest change at the moment, evaluate them, and decide. All these should happen in milliseconds. Therefore, you need a great UI. By great, I mean the line should be updated seamlessly, and you should not reload the page because it is updated automatically.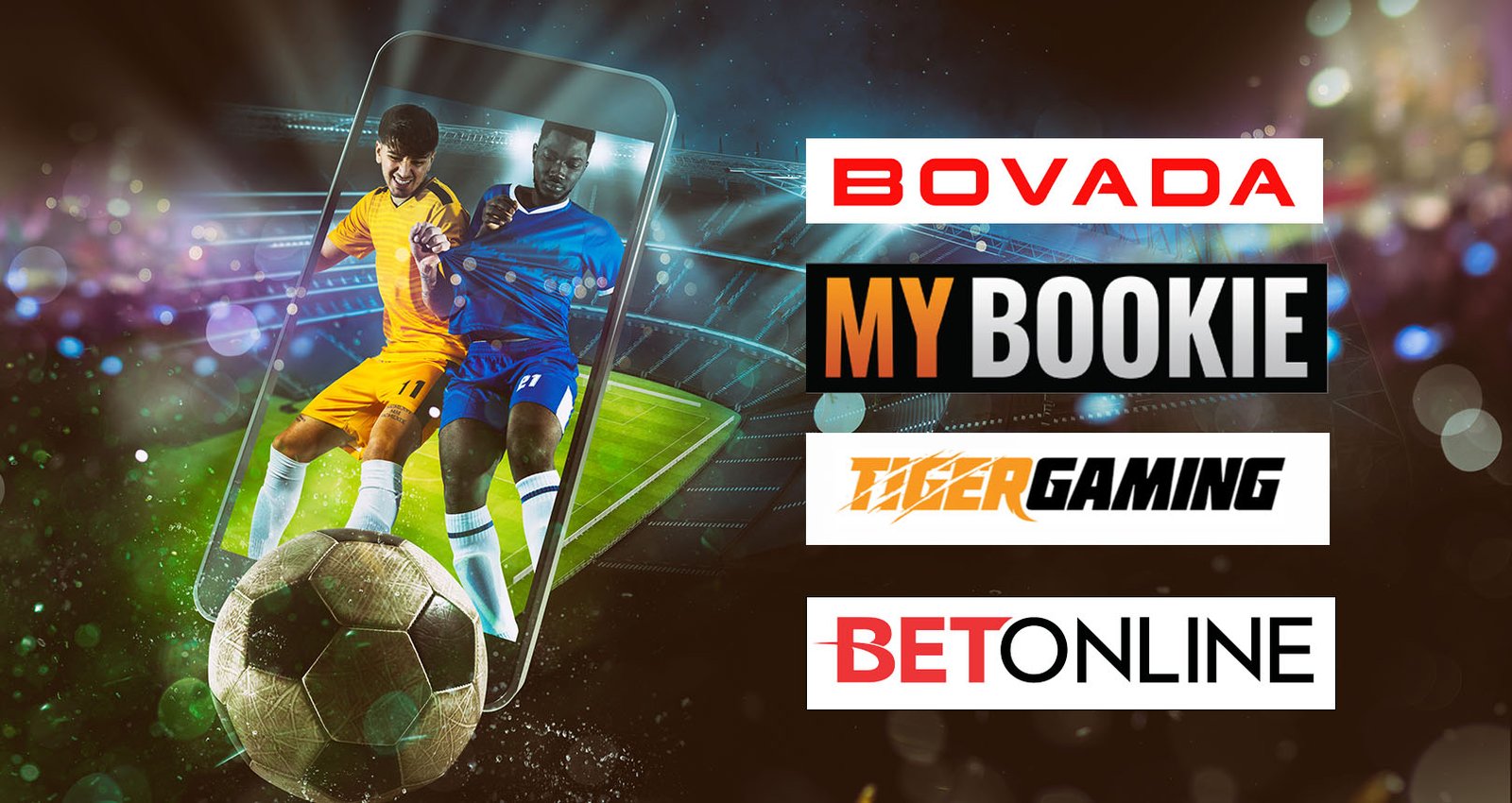 I recommend you do some homework and choose a site with an excellent UI. But if you are sick of assignments, you can pick one of my recommended sites:
Betonline
Bovada
MyBookie
Tiger Gaming
DON'T make a bet!
Believe your eyes, I just said that you should say no to making bets. This is the biggest trait that separates skilled sports bettors and amateurs. Pros have the ability not to make a bet. On the contrary, novice bettors love to bet after bet and have a hard time walking away from a chance. Staying away from opportunities with traditional sports betting is not that hard. Yet, you will have a rough time staying away from live betting opportunities. Hundreds and thousands of betting opportunities throw at your face during in-play betting. This is why live betting is so fun and thrilling and at the same time, requires a lot of energy and focus. Countless opportunities do not mean you must force yourself into placing wagers. Sounds easy? Yes, it is definitely easier said than done. So, make sure it is still easy while you are in the middle of the heat!
Soccer Live Betting Frequently Asked Questions
Is There A Way To Win All Soccer Bets?
There is no magic formula to buy you a win every time you place a bet on live soccer. Yet, if you follow the tips and strategies I listed for you and be wise while betting, you have a high chance of winning your bets. Here are more strategies to follow for your soccer in-play bets:
✅Understand all betting markets.
❌Do not underestimate the power of small profits. Instead of focusing on the big win, stick to the strategies that are more likely to buy you a win- a small win!
✅Track your bets.
❌NEVER EVER, NEVER bet with your gut.
✅Keep a record of your bets. Try to include your won and lost bets, the amount of money you placed in each bet, and the overall loss and profit that occurred in each bet.
😎Be disciplined and NEVER NEVER NEVER try to chase your losses.
✅Be consistent and patient.
👀Keep your eyes open!
How Do You Always Win On Live Betting?
You will not!! You may hate me for being so blunt, but this is the bitter truth. No gambler can claim they won every single bet they placed, because this is practically impossible. However, if you do your homework and wisely apply tips and strategies, you increase your chances of winning. Who knows, you may win every bet you make!
Where Do You Get Live Bet Soccer Predictions?
Live betting odds are available at the sites I mentioned above. However, there are a bunch of other sites that offer live soccer predictions such as bethub and live tips. Yet, I recommend sticking to the recommended ones.
To Sum It Up
I highly recommend trying live soccer betting. If you are a pro at soccer, live betting is so much fun and can be profitable. If you are not a pro yet, it is still fun and can be rewarding with a bit of time and effort. Remember, the bookmakers know their stuff and still have some advantage over you. However, it's undoubtedly possible to regularly identify good value opportunities in live betting.
Last but not least, live soccer betting is so exciting! When you watch a soccer game and place a few small stakes wagers in-play, the entertainment can be significantly enhanced at a minimal cost. It may not even cost anything if you win!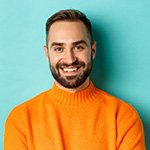 Joe - Poker Player
Join me to introduce you to the fascinating world of betting. From casino reviews to game tutorials and interesting content about sportsbooks
view Profile