NBA Player Prop Bets: How To Bet NBA Player Props
Date:2023-11-13 Category: Sportsbooks
The NBA season for many fans means it's prime time to get in on the prop betting action. Proposition bets, or prop bets allow you to wager on the outcome of specific events within a game other than the final score. From betting on a player's point total to whether a game will go into overtime, prop bets open up a whole new dimension of NBA wagering. This article will walk you through everything you need to place successful NBA prop bets. We'll explain the different types of prop bets available, strategies for finding value, and the best online sportsbooks to bet on the NBA. So, read on to learn the inside scoop on this exciting form of basketball betting!
What Is NBA Props Betting?
Player props are a type of bet that is made on the statistical performance of an individual player in an NBA game. The most common player props are bets on how many points, rebounds, assists, blocks, or steals a player will record in that game. For example, a bettor might wager on whether LeBron James will score over/under 28.5 points in a game.
Player props allow punters to wager on the statistical performance of an individual player in a game, rather than the outcome of the game itself. They also offer an opportunity to use your basketball knowledge to gain an edge. You can analyze trends in a player's recent games, matchup history against the opposing team, injury status, and other factors to inform your player prop bets. Sportsbooks will set lines based on their own research and analysis, too.
What NBA Props Are Available At Legit Online Sportsbooks?
The short answer is an infinite number of props are available for basketball fans to bet on. Sportsbooks offer various props as they are pretty popular among sports punters. Here is a breakdown of what NBA prop bets you can find at top online sportsbooks.
NBA Points Prop Bets -One of the most popular NBA player prop bets is predicting whether a player will score over or under a set number of points. Sportsbooks will predict a points total for a player, and you can bet if you think they'll score more or less points than that line.
NBA Rebounds Prop Bets – You can place prop bets on whether a player will grab over or under a certain number of total rebounds in a game. Factors like the player's rebounding averages and matchup against a strong or weak rebounding team come into play.
NBA Assists Prop Bets – NBA assists leaderboards can guide predictions on player assist totals. Prop bets are available on whether players like Chris Paul or Trae Young will record over or under a set number of assists.
NBA Three-Pointers Prop Bets – Sharpshooters like Stephen Curry regularly have prop bets on whether they'll make over or under a certain number of three-point field goals in a game. Their three-point shooting percentages are important to analyze.
NBA Combo Prop Bets – Also called parlay bets, these combine multiple player prop bets into one. For example, a combo bet could be Trae Young recording over 24.5 points and 9.5 assists in a game.
NBA Double Double Prop Bets – Wagering on whether a player will record a double-double, defined as reaching double figures in two of the main statistical categories like points, rebounds, or assists. The double-double prop provides action on versatile stars and big men who fill box scores.
NBA Triple-Double Prop Bets– A triple-double is when a player records double-digit numbers in three of five stat categories (points, rebounds, assists, steals, blocks) in a single game. The odds for NBA triple-double props are usually set at around +400 on average.
Top 4 Strategies to Find High-Value NBA Player Prop Bets
Digging beneath-the-surface stats is the key to finding value when wagering on NBA props. Taking time to analyze trends, situations, and mismatches that oddsmakers may overlook can give you an edge when betting on NBA player props. Here are four expert tips to help you find NBA prop value bets.
1. Target players in bounce-back spots.
If a star like Damian Lillard has an uncharacteristically bad shooting night, he's likely to course-correct the next game. His points prop total may dip and provide value to go over.
2. Fade players on short rest.
Players performing on the second night of a back-to-back tend to suffer fatigue and see dips in production. Their props could be inflated based on previous game performance.
3. Bet streaking players' points props over.
Guys like Klay Thompson on a hot shooting streak are more likely to continue exceeding scoring expectations in the near term when they're in the zone.
4. Review matchups and recent head-to-head history.
Some players elevate their games against certain opponents, while others struggle in bad matchup scenarios. Checking their game logs can provide betting insight.
What Is A Prop Builder and How to Use it?
A prop builder is a feature that top sportsbooks, like Betonline, offer to allow bettors to create their own customized NBA player prop bets. The sportsbook will provide a user interface that lets you choose a player, stat category, over/under amount, and betting odds for your homemade prop. For example, you could use a prop builder to make a bet on Giannis Antetokounmpo, recording over/under 32.5 points at -110 odds. Or you can get creative and make an obscure prop like De'Aaron Fox recording over/under 0.5 blocks at +500 odds.
The key benefit of prop builders is getting to set lines and odds yourself instead of relying on the sportsbook's predetermined props. This allows you to construct bets with value based on your own analysis. You can target stats you expect a player to excel or struggle at in a certain matchup. When using a prop builder, pay close attention to the odds proposed on your created prop. Make sure they adequately compensate you for the bet's risk.
Avoid props with odds tilted too heavily in the sportsbook's favor. Also, beware of prop builder limitations, like maximum bet amounts or restrictions on more obscure stat categories. With experience, prop builders can be useful for crafting profitable player prop bets tailored to your research.
The Best USA Online Casinos of Dec 2023
Where Can I Bet on NBA Player Props: Top 3 Online Sportsbooks for US and International Bettors
Shopping around to find the best and most valuable player props is critical for your success in NBA betting. But what online sportsbooks offer the best NBA player props and are the most legit for US and international punters? Our experts reviewed and analyzed online sportsbooks for trustworthiness, value odds, fast and secure payments, a variety of prop options, and customer support. Here are the three best online sportsbooks to place your NBA player prop bets this season.
Founded more than two decades ago, Betonline is the industry standard not only for NBA player props but for every online gambling service you can think of. BetOnline provides a prop builder that allows bettors to create customized player and game props. Use it to find value by setting your own lines. Also, remember to take advantage of their generous 100% matchup bonus.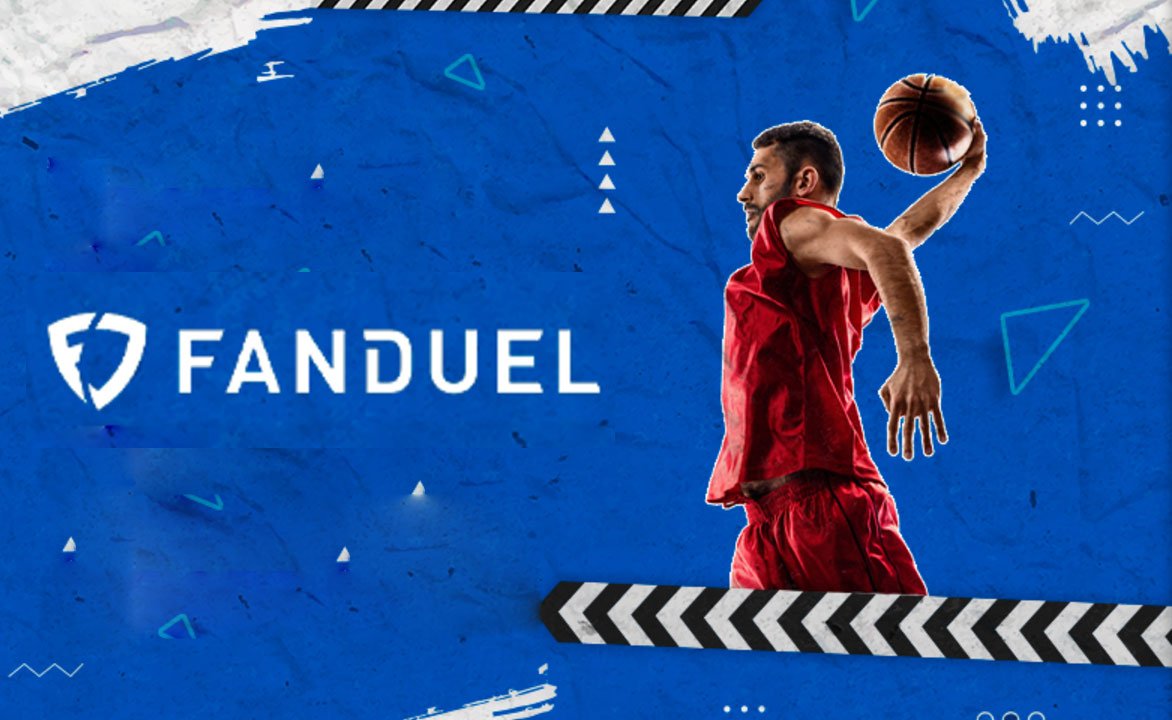 Daily Fantasy Sports fans are familiar with FanDuel and its exciting contests. But FanDuel sportsbooks offer more than just DFS betting options. You can enjoy many NBA player prop betting options this top legit online sportsbook offers. US players can easily sign up, claim a bonus, and place their wagers on this website. But international punters should first check whether their region is restricted by the operators or not. Check out the FanDuel's restricted countries.
3. DraftKings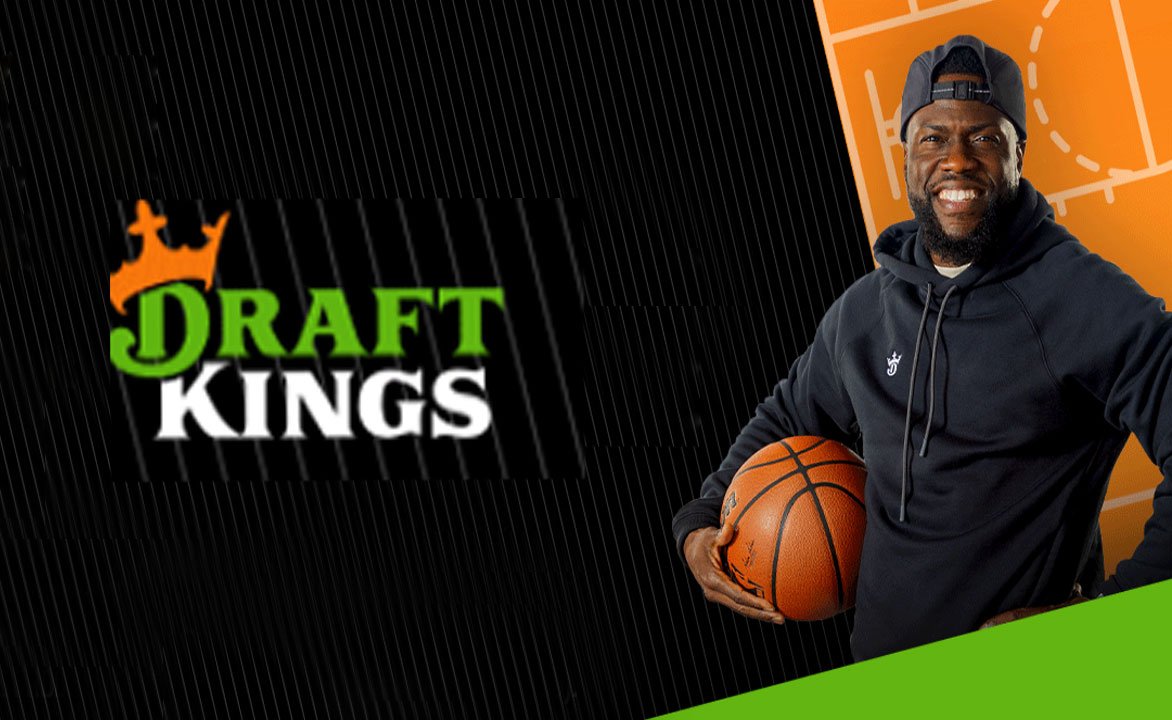 Founded in 2012 and headquartered in Boston, Massachusetts, DraftKings is FanDuel's main rival in the Daily Fantasy Sports providers market. It operates legal online sportsbooks in multiple US states. DraftKings Sportsbook is equally enticing, providing world-class sports betting services. You can claim a bonus and start placing your props bets on NBA players this season.
Wrap Up
Player props continue to grow in popularity in sports betting and the NBA, allowing fans to wager on individual player performance metrics. While player prop bets present more variance than betting game spreads or totals, they can also offer greater upside when handicapping a specific player's production. Utilizing trends like recent performance data, matchups, and minutes projections can help give players an edge when selecting player props. However, anyone betting in these markets should bet responsibly and within their means, as player props carry their inherent risks, too. Remember our tips and ensure to only sign up with legit, trusted online sportsbooks.
NBA Player Props FAQs
Are NBA Player Prop Bets Profitable Long-Term?

Player props can be profitable if you put in work studying teams and players and are selective with your bets. But like any sports betting, luck is involved, so nothing is guaranteed long-term.

Should I Avoid Props For the Bench or Role Players?

Not necessarily. While reserves tend to see fluctuating minutes, there are good prop opportunities for sixth men or players stepping up due to injuries. Just account for their uncertain roles.

What's The Best Source of Information For Handicapping Props?

There's no one perfect source. Gather insight from multiple places like team beat writers, stat sites, matchup data, coaching quotes, and our sports betting experts.

How Often Should I Bet On Props For The Same NBA Player?

Avoid betting props for the same player across different betting options. Give yourself a few games to assess their performance after betting a prop before targeting them again.

What Serious Risks Are Involved With NBA Player Prop Betting?

Player props carry more variance than spreads or totals. A player can more easily exceed expectations or fall short. Consider bankroll management and bet sizes compared to other bets.
The Best USA Online Casinos of Dec 2023
ONLINE CASINO
WELCOME BONUS
RATING
START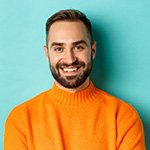 Joe - Poker Player
Join me to introduce you to the fascinating world of betting. From casino reviews to game tutorials and interesting content about sportsbooks
view Profile